About Our Parks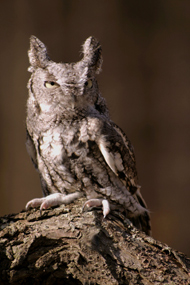 Perhaps no other area in the state of Ohio is as wild, romantic and picturesque as Hocking Hills State Park. In the parks you will discover amazingly massive sandstone outcroppings, deep cool gorges, towering hemlocks and glistening waterfalls that characterize the Hocking region. Abundant wildlife including white-tailed deer, barred owls, ruffed grouse and an occasional bobcat make the wooded ravines and ridge tops their home. In spring, the early morning hours come alive with the gobble of the wild turkey. The lush undergrowth contains a profusion of ferns, shrubs and wildflowers including roundleaf catchfly, lady's slipper orchids, devils walking stick and sullivantia that are some of the state's rarest and most unusual plants. A wide variety of lichens and mosses cling to the rock faces.
Hocking Hills Waterfalls and Caves
All of the scenic features of the park have been carved into the Blackhand sandstone by natural erosion and weathering. The Blackhand is more than one hundred fifty feet thick in the park area and can be divided into three distinct layers or zones. The upper and lower zones are firmly cemented and very resistant to weathering while the middle zone is loosely cemented and easily weathered. The many rock shelters, caves and recesses occur in this middle zone. The upper zone forms the roof of all overhangs and rock shelters. The lower zone forms the shelter floors. Water is the primary erosion agent responsible for all of these forms along with freezing and thawing and wind.
Hocking Hills Nature Areas, Forest and Wilderness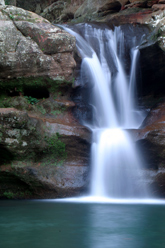 The areas known as Hocking Hills State Park consists of eight separate areas encompassing 2,000 acres. Old Man's Cave, Cedar Falls, Ash Cave, Conkle's Hollow (a state nature preserve), Rock House, Cantwell Cliffs, Lake Logan and the new Hemlock Bridge Trail and Whispering Cave Trail, are each unique in their own way. The State Park is surrounded by 9,238 acres of the Hocking State Forest administered by the ODNR Division of Forestry.
Hocking Hills State Park, even through its many changes, has managed to maintain its pristine character. One need only leave the parking lot behind and venture down one of the park's many trails to escape into the Hocking wilderness. One may hear the splashing of waterfalls, the haunting call of the whip-poor-will, the whisper of wind in the hemlock or the distant murmur of the many streams as they drift along.
Your membership makes a difference!
Donate to FFHSP
---
---
---
---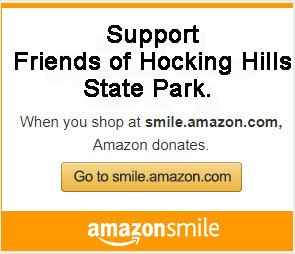 ---
To use your Kroger card to support the Friends, please click the link below: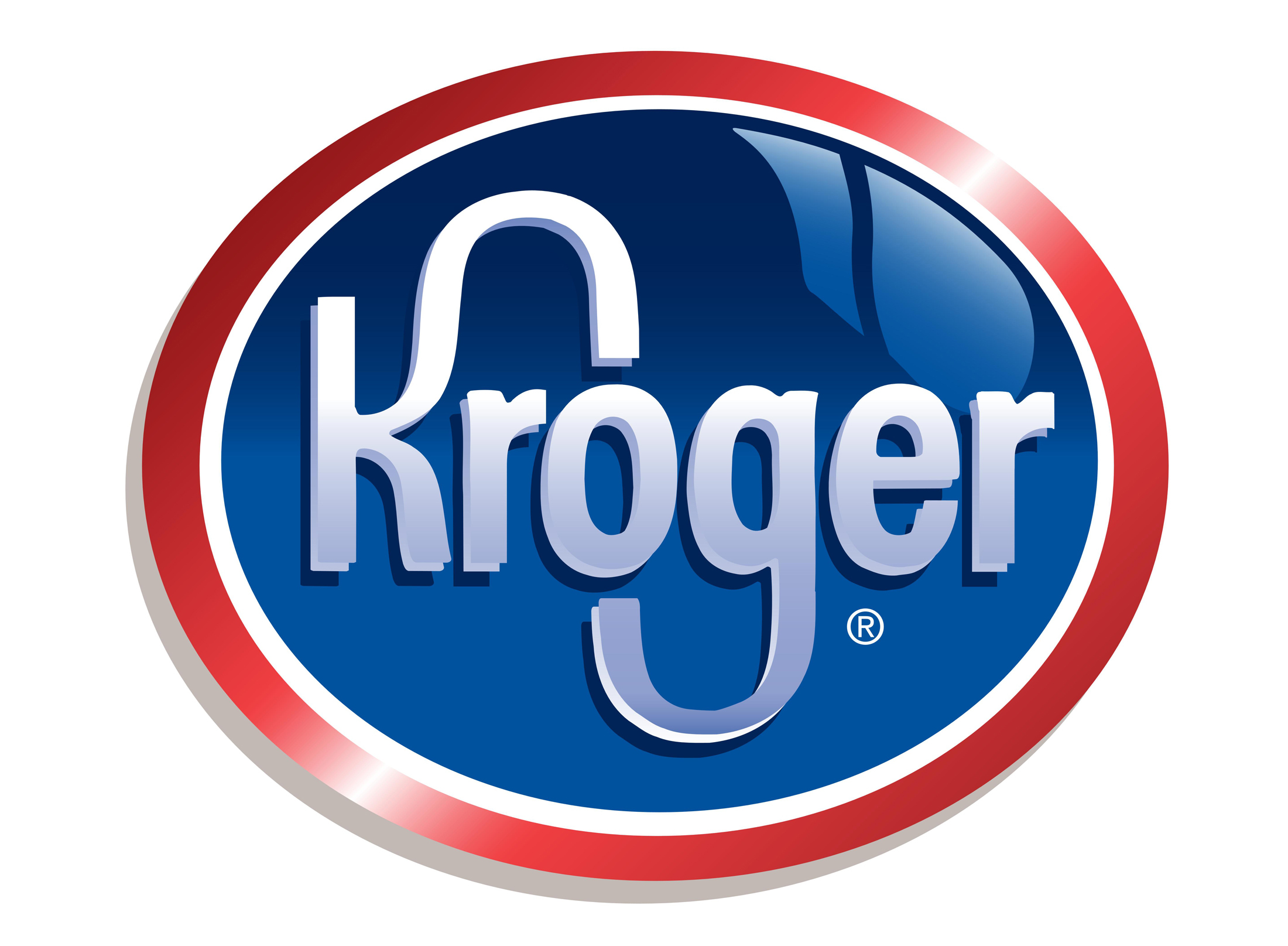 ---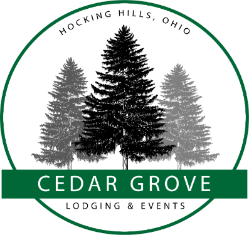 ---