Cedar Falls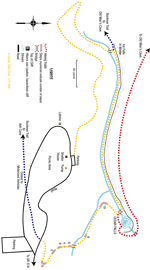 Click here to download a PDF of this map
If one were to venture down the Lower Gorge of Old Man's Cave, you would eventually enter the picturesque valley of Queer Creek. At the point where Old Man's Creek merges with Queer Creek, the trail takes an abrupt turn east and enters this new valley. The trail leading to Cedar Falls passes through the most austere area in Hocking Hills. This remote, primitive chasm is laden with hemlock and bound by steep rock walls and their accompanying grottos and waterfalls. It is a wild and lonely but spectacularly beautiful place.
Cedar Falls itself is the greatest waterfall in terms of volume in the Hocking region. Queer Creek tumbles over the face of the Blackhand displaying the awesome force of waterpower. Early white settlers who mistook the stately hemlocks for cedars misnamed Cedar Falls. A well kept picnic area and latrines are located within a short walk from the falls.
Donate to FFHSP
Sign-up to receive Friendly Updates our e-Newsletter
---
Supporting Hocking Hills Since 2003
Read More...
---
Volunteer in the Hocking Hills
Find Opportunities...
---
Visit our Business Partners
Find Member Discounts...
---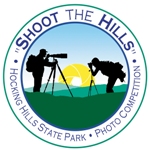 May 5, 6 & 7, 2017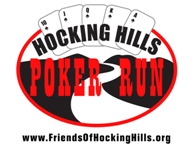 August 13, 2016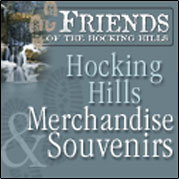 Cedar Falls