Business Members
The following businesses have agreed to partner with the Friends of Hocking Hills State Park to support, protect, and promote our beautiful Park. We encourage our members to patronize these businesses and to thank them for their support whenever they can.
Interested in becoming a business member? Click Here to join online.
Hocking Hills Canopy Tours
Whenever we talk about the "World-Class" status of Hocking Hills Canopy Tours, we start with our location. It's beautiful! Our course showcases the natural beauty of Hocking Hills, located in Southeast Ohio. We offer regular tours, SuperZip, Night Flights, Twlight Tours, and Dragonfly, a zipline adventure for Kids. www.zipohio.com 740.385.9477
Donate to FFHSP
Sign-up to receive Friendly Updates our e-Newsletter
---
Supporting Hocking Hills Since 2003
Read More...
---
Volunteer in the Hocking Hills
Find Opportunities...
---
Visit our Business Partners
Find Member Discounts...
---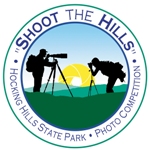 May 5, 6 & 7, 2017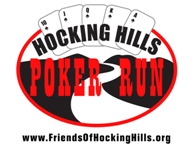 August 13, 2016